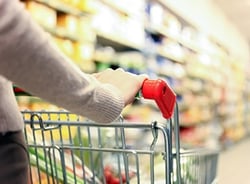 As private label brands rebrand their products with more sophisticated flavor selections and packaging while keeping a lower price point, consumers have been drawn to the bang-for-your-buck value of these new and improved grocery offerings. 85% of consumers indicate rising prices have affected which groceries they buy, and one-third of shoppers consciously seek out private label products as a way to save money. In 2014, private label products generated more than $120 billion in sales – a 2.1% increase from 2013.
As consumers demand more natural, healthier ingredients from today's food manufacturers, private label brands need to improve their product offerings as a way to stay relevant in the crowded marketplace. According to Nielsen, 50% of global consumers are trying to lose weight, creating a tremendous opportunity for food manufacturers to create products that consumers want and need. For private label brands, this means improving the quality and healthiness of the ingredients that go into their products. Today's shoppers have endless choices when it comes to buying groceries, so it's important for brands to create product offerings that will really resonate with their core consumers.
Of course, creating these new and improved products is often easier said than done, as new ingredients are bound to change the taste, texture, and appearance of your food or beverage – not to mention a likely increase in manufacturing cost. One way that private label brands can overcome these issues, however, is by using whey protein products to improve the nutrition, taste, texture, and mouthfeel of their original products. Whey protein is known for its clean taste and high protein quality, which offers food manufacturers "the best whey" to give their products protein boost. And because certain whey protein products like Grande Bravo® functional whey proteins are also cost-effective replacements for high-cost dairy ingredients like butter, fat, and cream cheese, private label brands can actually reduce the cost of their ingredients even further – all while improving the texture, mouthfeel, and nutrition!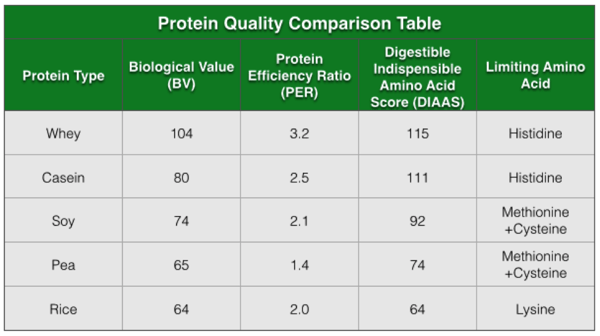 When you're looking to create low-fat formulations of your dressings, soups, sauces, dips, or desserts, look no further than Grande Bravo. Instead of creating a one-size-fits-all whey protein concentrate, we created seven different profiles to better align with the intended taste and texture of your original product. This whey protein concentrate is the perfect replacement for high-fat, high-cost dairy ingredients, and it mimics the functionality of these ingredients so well that consumers won't be able to tell they're enjoying a lower-fat version of your product.
For more information about how private label brands can use Grande Bravo to enhance your current offerings and reduce or replace high-cost ingredients, please check out our applications page or contact one of our food scientists today!