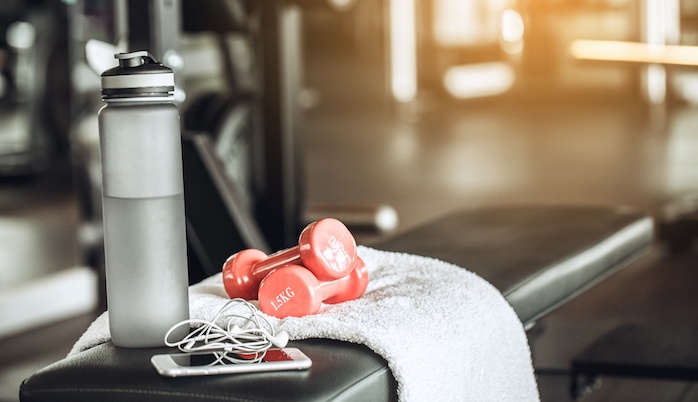 With soda sales on the decline for the 12th straight year, consumers' demands have been loud and clear: they want healthier drink options. Unsurprisingly, ready-to-drink (RTD) sports and nutritional beverages have seen a large boost to their popularity, with sales totaling more than $8 billion in 2016. Both athletes and non-athletes alike are choosing them as a healthier alternative to sodas and other high-calorie, high-sugar beverages, and they're not just drinking them before and after exercise, but throughout the day.
This is great news for beverage manufacturers, but with a growing marketplace comes more competition. In order to stand out in the sports drink market today, your beverage has to taste good, look good, and offer nutritional value. This has left many RTD beverage manufacturers looking for ingredients to help fortify their formulations, and many of them are turning to whey protein isolates (WPIs) to achieve their goals. However, many WPI ingredients present a number of formulation challenges, including:
Couldiness which customers perceive as a defect

Unpleasant taste

Separation of the protein content from rest of the liquid
Because maintaining the appropriate clarity and clean flavor in sports and nutritional beverages is paramount, manufacturers need a solution beyond the quick fix of simply using opaque bottles for packaging. The good news is - such a solution exists! By using the right WPI in your formulation, taste, texture, and most importantly, clarity, can be maintained.
Here's what we mean:
Formulating with the highest-quality WPIs, like Grande Ultra®, allows manufacturers to add a protein boost to their beverage, without adding a cloudy, chalky appearance or altering the flavor. The best part? Grande Ultra is a label-friendly natural whey protein ingredient, with no added chemicals, modifiers, or preservatives.
Want to learn more about using a high-quality WPI like Grande Ultra in your RTD sports or nutritional beverage formulation? Check out our Grande Ultra Taste & Visual Appeal Study to see how Grande Ultra compared to other industry WPIs in a turbidity test.