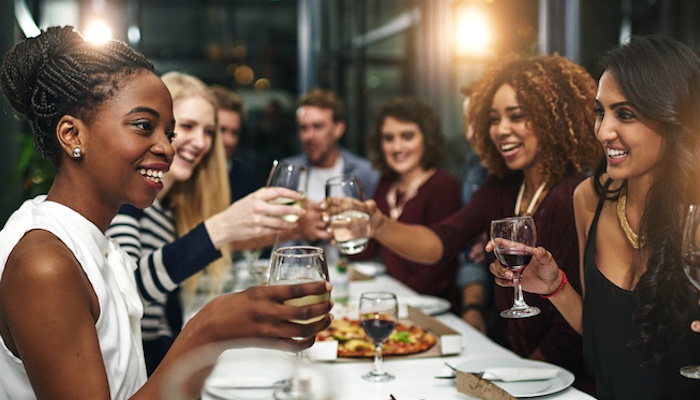 According to Google Trends, the term "foodie" first started appearing online in early 2005. 12 years – and millions of Instagram pictures & Yelp reviews – later, however, foodies have cemented themselves as a mainstream consumer group.
What Exactly is a "Foodie"?
While there are hundreds of ways to describe a foodie, in their most basic definition, foodies can be defined as consumers who are deeply interested in exploring the world of food. Whether this means an increased desire to try new dishes, regularly seeking out specialties, a love for all things all-natural, or constantly staying up-to-date on the latest food and restaurant trends, when it comes to food, foodies are obsessed. And to fuel their obsession, foodies will go to great lengths to find the best food they can.
Why You Should Care
With many of today's consumers being more adventurous with their food choices, food manufacturers and restaurants alike need to acknowledge the growing demand for high-quality, uniquely delicious foods and memorable food experiences. On the flip side, while they want to broaden their horizons, they're also choosing more specialized options, with 60% of Foodies seeking out foods labeled as "natural."
A Pew Research Report reveals that 23% of the adult population (approx. 71 million people) claims to focus on the taste sensations of every meal. That clearly describes foodies. In other words, consumers are becoming more passionate about their food, are willing to pay more for specialty products, and have a strong desire to try new things.
What You Should Do About It
In order to capitalize on this valuable consumer segment, there are several strategies food manufacturers and restaurants can use to win over foodies everywhere:
How Grande Custom Ingredients Group Can Help
Though you might not associate whey protein ingredients with foodies, our innovative line of natural, dairy-based whey protein ingredients can help food manufacturers and restaurants create a variety of healthy and gourmet dishes that will capture the attention of foodies everywhere. Our patented production process starts with fresh Grade A milk gathered from our local producer dairy farms, and uses zero chemical modifications, additives, preservatives, or antibiotics throughout. Our natural whey protein ingredients don't just improve the nutrition of your food; our line of products are specially formulated to maintain or improve the texture, mouthfeel, and even taste of your foods.
Want to learn more about how Grande Custom Ingredients Group can help your brand create more decadent desserts, creamy gourmet soups, and more of the foods that foodies love? Click the link below to find out how reformulating with whey protein ingredients can help you do just that!