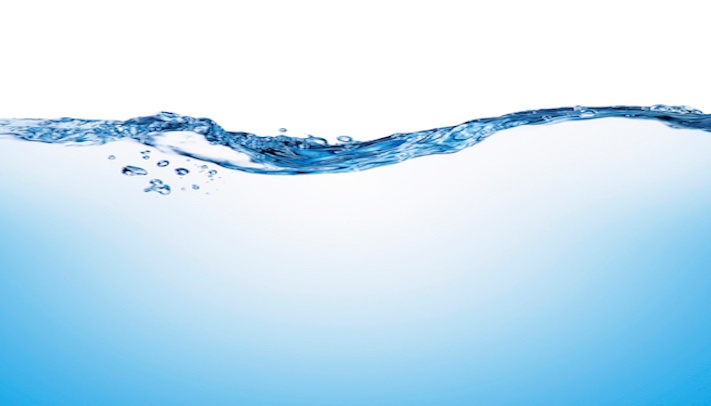 As consumers look for healthier, more functional products to fit their more health-conscious lifestyles, the sports nutrition sector has grown considerably over the past few years thanks to interest from both athletes and mainstream consumers alike. With roughly half of today's consumers actively trying to lose weight, the same products that athletes and fitness nuts use to stay in shape are now the same products casual consumers are learning more about and using themselves. For food manufacturers, this means it's worth noting and taking advantage of the different strategies sports and nutrition products employ, so that they can be used in your own food and beverage applications.
While many sports nutrition products are geared towards burning fat and building muscle, athletes and casual consumers are both demanding products that do more than just help them get fit. Today, they want products with clean labels, healthy ingredients, realistic health claims, functional formulations, and more unique flavors. One way that food and beverage manufacturers can meet these demands is by using natural whey protein ingredients to enhance their products.
In the beverage industry especially, better-for-you beverages have exploded in popularity, as 79% of consumers say they cut calories by drinking water and other low- and no-calorie beverages. And with 71% of consumers also trying get more protein in their diets, a convenient, low-calorie, protein-packed flavored water can make the ideal application. And though the words "protein-packed beverage" might make you think of the thick workout shakes bodybuilders drink, in reality, beverages enriched with whey protein have benefits for a wide range of consumers that extend beyond just muscle growth.

Looking at the table above, for example, you can see that whey protein has the highest amino acid score of the 5 main non-meat protein types. That's because whey has the highest biological value of natural proteins, and has all the essential amino acids and highest levels of branched chain amino acids (BCAAs) from a natural food source. The amino acids in protein work together to help aid in the growth, repair, and maintenance of their bodies' muscles, organs, and tendons, as well as boost their immune system, metabolize fats, and much more. In fact, whey protein has even been found to help reduce the risk of stroke and prevent aging.
At Grande Custom Ingredients Group, our whey protein isolate, Grande Ultra®, is regarded as one of the best WPIs in the industry for manufacturers with clear beverage applications, and can help beverage manufacturers give consumers the perfect protein boost they're looking for—whether they're refueling after a workout or just looking for something to tide them over until their next meal. Grande Ultra® has the cleanest flavor and best clarity across a wide pH range of any WPI on the market, making it ideal for clear beverages like sports drinks, juices, and flavored water. Just look how it compares to the leading competitor:
For more information about how Grande Ultra® can add a nutritional, functional boost to your everyday beverage applications, download our Ultra Protein Drink Case Study for a firsthand look at how Grande Ultra® can benefit your beverage applications.