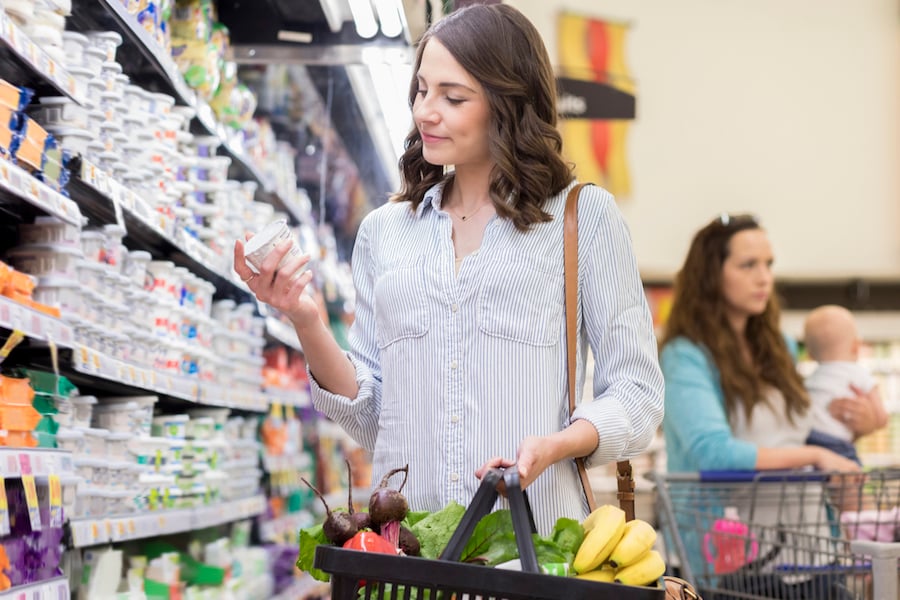 Arguably, nothing has dominated the food industry more than clean label initiatives in recent years. Consumers are driving the trend, with 53% of adults saying they're purchasing more natural foods for their families.
Because of the availability of online resources, consumers can research product claims and ingredients like never before, and they want to know more than what is or isn't in a product. They also want to know where ingredients came from, how a product was produced, whether animals were harmed in the making, and the impact on the environment.
Brad Nielsen, Director of Sales and Marketing for Grande Custom Ingredients, Inc., recently sat down to share his perspectives on many of the ingredient limitations placed on food manufacturers and how to overcome the challenges of complying with clean label initiatives while maintaining product quality and profits.
Watch the video to hear more:
VIDEO TRANSCRIPT:
Labeling is really interesting as consumers continue to demand products that are more wholesome, more authentic, and similar to the kinds of products they can have in their cupboard or on the shelf at home, or things their grandmother used to cook with many years ago.
There are a lot of ingredients that many manufacturers and companies have on their no-no list, or ingredients they can't use in their formulations. Our product, Grande Bravo®, labeled as whey protein concentrate, is acceptable on all those [approved] lists and something that consumers really are used to buying. It's particularly seen in the sports and nutrition industry. It's readily available there, and it's not scary for a customer to see [whey protein] in a food product because it's something they're already familiar with.
Properties of Grande Bravo Functional Whey Protein
So, what kind of product claims can you make on your labels when you replace artificial ingredients or traditional dairy with Grande Bravo functional whey protein in your soups, sauces, dips, dressings, baked goods and other products? Whey protein products from Grande Custom Ingredients Inc. boast the following properties — just click on the claim to learn more:
There are multiple benefits of using functional whey protein in your formulations, not the least of which is cost savings over traditional dairy and eggs. It all means little, however, if an alternative ingredient can't maintain or improve the original flavor, consistency and quality your customers have come to expect and enjoy.
Contact the expert food scientists at Grande Custom Ingredients Group to see how their functional whey protein products can exceed your expectations and those of your customers.