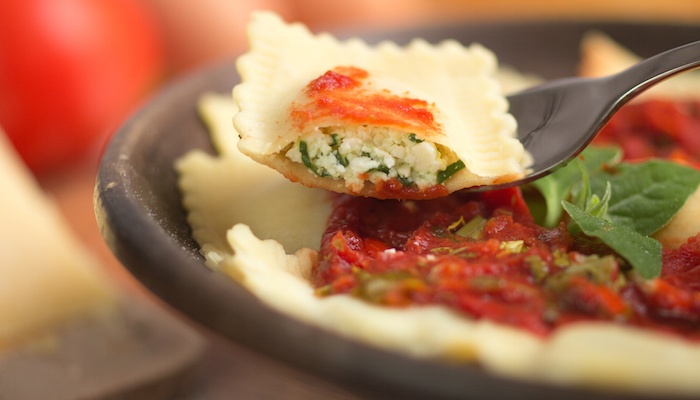 No matter what food or diet fad is the trend du jour, savory cheese fillings and rich creamy desserts remain perennial favorites. There's just no substitute for the satisfaction of indulging in a sweet, custard-filled pastry or biting into the delectable goodness of a cheese-filled appetizer.
Still, food manufacturers need to consider the latest trends when formulating their applications to attract new customers. One of the biggest trends in the culinary landscape today is clean labeling. In short, consumers want to know what's going in their bodies and be able to recognize and, yes, pronounce the ingredients listed on the label.
Finding a Balance
In response, companies are looking for ways to reduce the number of artificial ingredients in their recipes and replace them with natural products. While clean labeling may entice new customers, taste and texture can't be compromised for risk of disappointing those who've come to enjoy the original recipe. Food manufacturers need to find a balance with a strategy that offers clean labeling while still maintaining the mouthfeel of indulgent desserts and creamy-filled foods. First, they must overcome some common formulation challenges.
Filling Formulation Challenges
Prevalent obstacles that need to be overcome when replacing ingredients in fillings include:
Maintaining consistent texture and mouthfeel when the product moves from frozen, thawed or heated temperatures

Maintaining or improving taste without requiring additives to mask undesirable flavors

Weeping or leaking of filling

Short shelf-life of fresh, natural ingredients — especially true for eggs and dairy

Maintaining or improving nutritionals

Eliminating artificial or "chemical-sounding" additives while ensuring stability

The high cost of some alternative ingredients
How to Ensure Filling Quality
As you can see, cleaning up a product label takes more than merely replacing original ingredients with more natural options. Fresh ingredients will look great on the label, but generally are more expensive and have a reduced shelf life. Starches, gums, and other hydrocolloids can be used to modify texture and viscosity in your application, but they fall short when it comes to providing the umami and mouth-coating characteristics your customers are likely looking for, and are perceived by many as borderline when it comes to clean labeling.
One ingredient solution that can help overcome these challenges is functional whey protein. Its enhanced water-holding capabilities maintain and often improve a filling's taste, texture and viscosity. Another benefit is that it is shelf, heat and freeze/thaw stable which makes it ideal for both fresh and frozen applications. In addition, it can be used to replace high-cost ingredients like cream, butter, eggs, oil and cream cheese.
Applications Utilizing Functional Whey Protein
Consider using functional whey protein, such Grande® Bravo, in the following applications:
Filled baked goods

Filled pasta like ravioli

Jalapeno poppers, crab rangoon and other appetizers

Breakfast sandwiches

Hand-held snacks

Cheese-stuffed pastries
The list of possible applications is endless, and our expert team of food scientists are up to the challenge of improving the formulation of your recipe.