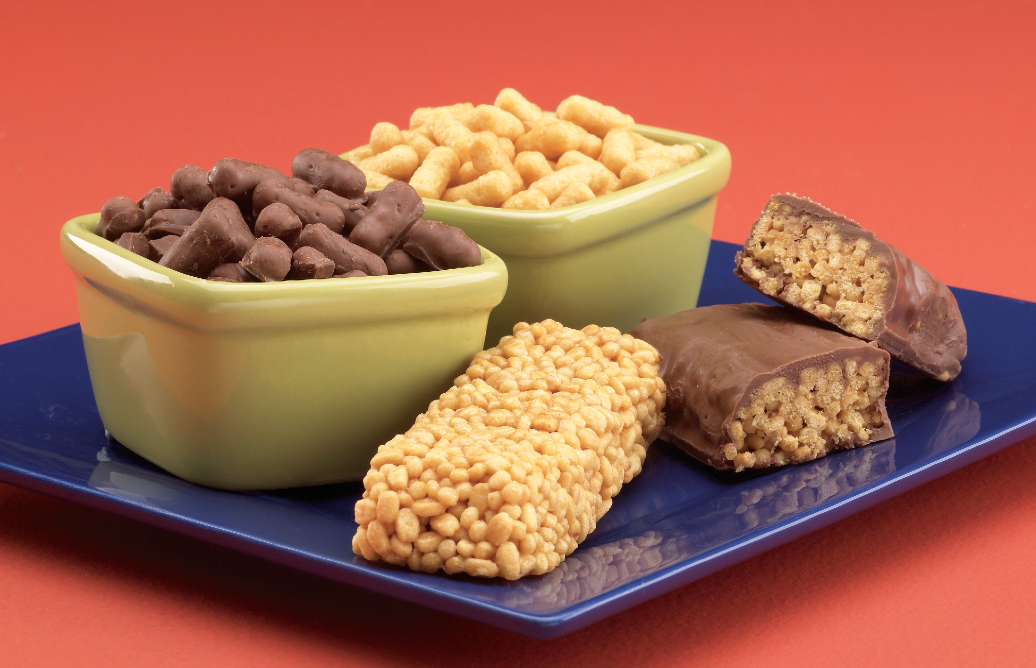 "Fast-paced" doesn't begin to describe the hectic, action-packed lives of families today. One consequence of this lifestyle is that we're all looking for ways to "grab a quick bite" – sometimes to tide us over until mealtime, and sometimes in place of a meal! It's a trend that's growing at lightning speed: according to research group Global Industry Analysts Inc., world snack food sales will top a third of a trillion dollars by 2015.
Snacking, in theory, isn't such a bad thing, yet when you take a good look at grab-and-go food options, it's clear that we're sacrificing nutrition for convenience. Fast food, quick snacks and behind-the-wheel meals are typically low in nutrition, high in fat, and loaded with calories.
So how do we provide convenient snack options that do a better job of satisfying our hunger and, at the same time, address the growing need for better nutrition?
More manufacturers today are fulfilling the need with hand-held snack bars that feature more complete nutrition. Granted, there are plenty of products that are more candy bar than nutrition bar, but several brands have rolled out healthy bars with added protein, reduced fat and pared down calories.

But often those are lacking in flavor (the added protein has a metallic or beany taste) and texture (they're doughy or dense).
One way to solve all three issues – nutrition, flavor and texture – is with our whey protein crisps – Grande WPCrisp®. It's a whey protein based crisp with a number of benefits:
Because it's made from whey protein, it contains high levels of all the essential amino acids and branched chain amino acids
And, because they're made from 100% natural whey protein, WPCrisps provide a clean flavor with no off flavors to mask
The level of protein in WPCrisp adds significant nutrition and is offered with 50, 60 or 70% protein as well as a 60% cocoa crisp.
Americans will likely never completely resolve our love-hate relationship with salty, sugary, fatty, nutrition-devoid foods, but we're showing no signs of giving up in our effort to control our weight and put more balance in our eating habits, either. Ingredients that help manufacturers satisfy consumers' demand for more protein, and improved flavor and texture while delivering reduced fat and calories are definitely a "kill two birds with one stone" solution.
To learn more about WPCrisp, as well as Grande Custom Ingredients' other innovative whey protein ingredients, visit our products page.