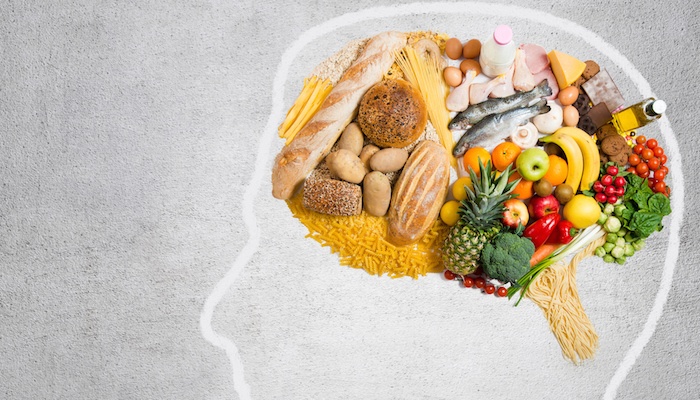 Attendees took away many valuable insights from the 2017 Institute of Food Technologists (IFT) event this year in Las Vegas, all of which make it even more important for manufacturers to find the right ingredient solutions to align with today's hot food and beverage trends.
If you weren't able to attend the show – or if you did but couldn't make it to every corner of the expo center – here's a recap of what Grande Custom Ingredients Group's team of application experts found to be the most important takeaways.
Generally speaking, the team saw that while the trends have not changed dramatically over the past few years, the way manufacturers are responding to them definitely has. In the past, trends – like ethnic flavors and comfort foods, for example – were treated as just that: consumer desires that come and go, requiring that manufacturers find cost-effective "fixes" that would align their product lines in some way. Today's trends – like healthy ingredients and sustainable sourcing practices – require more holistic changes to a product line. This is making manufacturers take a longer view of what consumers are asking for and, in some cases, rethink strategies and operations in order to address consumers' needs.
Each of our team members had a perspective on what message was most prominent at this year's show:
Darian Fuselier, National Sales Manager: "For me, clean labels stood out as something manufacturers are putting tremendous effort into. Studies show that consumers are reading labels more than ever, shying away from products containing artificial ingredients and opting for those that feature simple ingredients they understand. Manufacturers are getting the message and replacing as many of those artificial ingredients as they can with more wholesome solutions that offer the functionality they need."
Britta Compton, Technical Sales Manager: "Free-from" foods – free from GMOs, free from artificial ingredients, etc. "People don't want to buy food and beverage products with artificial ingredients, and manufacturers are actively looking for practical alternatives. The challenge is to find ingredients that don't compromise the product's texture and flavor. When they do find the right ingredient solutions and promote 'free from' on their labels, they've got something consumers will reach for."
Fabian Williams, Technical Sales Manager: "Food safety is on everyone's minds. No manufacturer can afford a recall – either in terms of their reputation or their bottom line – so chain of custody is becoming a hot topic. Holding everyone along the chain accountable for maintaining the highest quality standards has become a priority for every food and beverage manufacturer today. Without scrutiny of every ingredient, the safety of a product is put into question."
Kate Petrie, Food Technologist: Natural sweeteners/sugar reduction. "Consumers' desire to reduce sugar is huge, and manufacturers are looking for smart ways to deliver the experience consumers want using natural sweeteners, like stevia, chicory root and others. Reducing sugar in a formulation almost always poses a challenge to food technologists, but more and more options are becoming available."
As an industry leader, Grande Custom Ingredients Group is always staying up-to-date on the latest consumer preferences and knowing how they will affect the food and beverage industry. Looking at this year's hottest topics at IFT, we're eager to show manufacturers how our natural whey protein ingredients help solve the formulation challenges that come with today's trends: Our products are natural; they're part of one of the very strictest chains of custody in the industry; and, they're highly functional, enabling manufacturers to replace other (often artificial) ingredients without affecting flavor or texture. If you're looking for the best way to solve a formulation challenge and want that solution to align with today's consumer demands, it's time to reach out to our team of formulation experts.
What's next? Well, we're looking ahead to IFT 2018, of course, but in the meantime we'll continue to work on practical solutions for today's – and tomorrow's – challenges. See you next year in Chicago!
Want to learn more about how functional whey protein can help improve your application? Download our free eBook, How to Improve Your Food Product's Quality – While Reducing Costs.