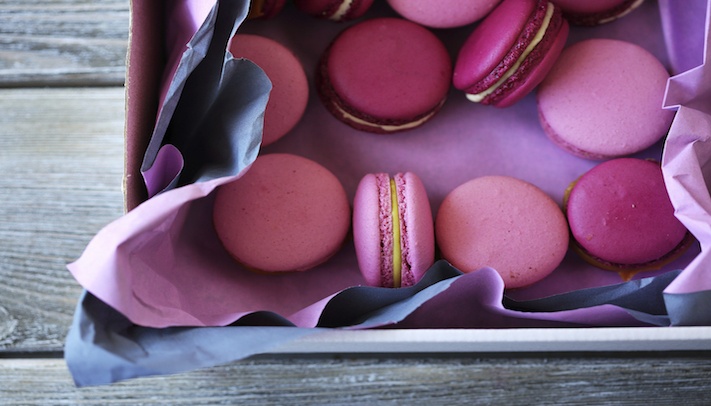 Snack subscription and food box startups are popping up all over the US. Since the first appeared in 2010, companies like Mouth, NatureBox, and Graze.com have been sending subscribers weekly or monthly gift boxes filled with an assortment of snacks. Catering perfectly to the growing Foodie population, these subscription boxes offer consumers a way to satisfy their snack cravings while giving their taste buds something new and interesting to try. The best part? Subscribers get it all delivered right to their doorstep.
That being said, as important as convenient payment and delivery are to the success of a snack subscription service, what really keeps customers subscribed is the ability to offer new and different snacks. Whether this means offering a variety different snack types in one box (i.e., sweet & salty, spicy, chocolatey, etc.) or just a variety of new snacks each time in specific category (i.e. different cookies every month), it's crucial that these services give foodie subscribers something new, unique, or higher-quality than what's readily available. Natural products, healthy foods, foreign and exotic snacks, and snacks from small, local companies are what most snack subscription buyers desire, with that "hard to find" feel like you can only get them through a specialty retailer.
One way that snack manufacturers can create more natural, healthy, and unique offerings perfect for a snack subscription service is by using natural whey protein ingredients to enhance the taste, texture, and nutrition of their snacks. As a matter of fact, 60% of consumers desire healthier snack options, and whey protein is the best natural protein source in terms of quality, taste, and nutrition.

As Innovators of Dairy-Based Food Ingredients™, we offer several innovative whey protein products that can help snack manufacturers create new and improved snack offerings that will keep customers coming back for more. Whey protein products like our Grande Primo™ and Grande WPCrisp® are made with a natural production process, without any chemical modifications, additives, preservatives, or antibiotics, and can be used in a variety of snack applications.
Grande Primo™ dried yogurt and cultured dairy products, for example, can be used to provide the authentic taste and creamy texture of yogurt in shelf stable applications, like snack bar coatings, veggie dips, and smoothies. It's easy to store and handle, making it perfect for snack subscription applications where products will be delivered in the mail. Our Y100 formulation even meets the Code of Federal Regulations (CFR) for lowfat yogurt prior to drying.
Grande WPCrisp® whey protein crisps can be added to a variety of snack applications like nutrition bars, snack mixes, and granola to provide a crunchy texture, while also adding a protein boost. Our 60% protein even comes in natural dark cocoa, to provide a chocolate-y flavor to your snack applications.
To learn more about how our natural whey protein ingredients can be used to enhance your snack applications, make sure you download our applications sheet below for more information about how whey protein ingredients can be used in real-life snack recipes. You can also contact our team of food scientists by clicking here.