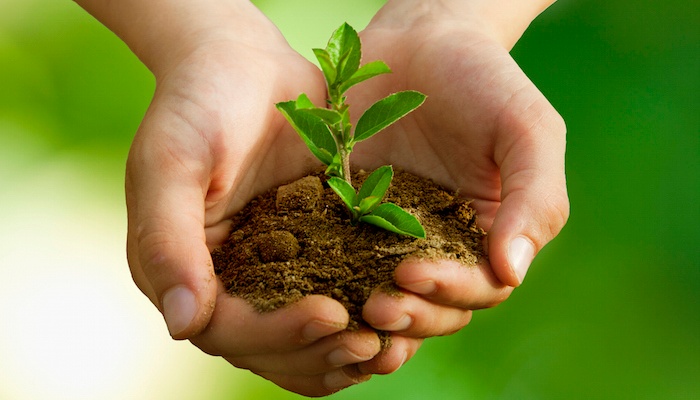 The connection between the consumer push for clean labels and the explosion of natural products in the marketplace is no coincidence. Responsive food and beverage manufacturers continue to actively seek out healthful ingredients and formulations that fit the bill for consumer clean label expectations and demand.
What's somewhat less obvious in this equation, however, is the importance these same consumers place on corporate social responsibility. A whopping 91% of global consumers responding to a recent Cone Communications study contend that profitability and sustainability can — and should — exist in the same marketplace. Consumer actions back up their ideals:
84% seek out responsible products whenever possible

90% boycott companies with irresponsible business practices

88% want transparency in Corporate Social Responsibility (CSR) reporting
Not unlike the shift toward natural ingredients, these hefty percentages demonstrate how consumers are shaping their expectations around sustainability and, to some degree, reshaping the food and beverage industry.
Food and beverage manufacturers need to heed this shift. It is not enough to implement socially responsible practices, your company should consider publicly reporting on sustainability efforts (Click here to view Grande Custom Ingredient Group's Report). Consumers doggedly monitor social media platforms and other digital outlets to understand and share which businesses are taking actions to further sustainability—reducing carbon footprints, offering environmentally friendly products and services—and those which are merely talking (or not talking) about environmental friendliness. Brands committed to the cause with employees who also serve as passionate eco-catalysts in their jobs, communities and the world earn consumer trust, respect and dollars.
Strategically aligning yourself with vendors, like Grande Custom Ingredients Group, that provide natural ingredients and do so sustainably can really increase the value of your applications and brand in consumers' eyes and in the industry. Learn more about why you should consider adding a natural ingredient into your application in Top 10 Reasons to Use Whey Protein. Click the button below to download your free copy.