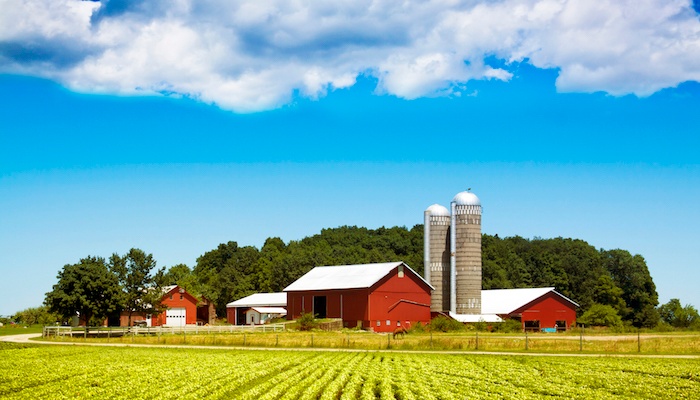 Chain of custody is a hot topic these days – and has been for the last few years – because food safety is increasingly important to consumers and a potential liability to manufacturers. Several recent outbreaks and lawsuits have highlighted the importance, with thousands of recalls costing millions of dollars for the companies involved.
Grande Custom Ingredients Group's chain of custody is designed to ensure the highest levels of safety and consistency, and the entire process begins with the milk used to make our dairy ingredients. It's all procured from Grande Producer dairy farms – farms that adhere to the strictest standards of quality in the industry. From there we have processes and procedures in place that continue to ensure product safety. We don't believe there is another dairy ingredients manufacturer out there that can say the same thing.
Learn more about our unique chain of custody by watching a quick video that outlines the process that assures consistent quality and safety of all our products.