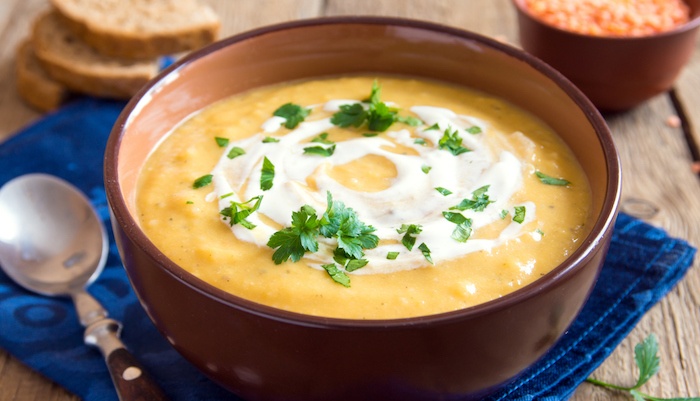 When it comes to the ingredients in their foods and beverages, consumers are keeping it real. Menu trends showcased at the 2016 National Restaurant Association Show reflect a continued appetite for simple, all-natural foods and holistic eating experiences that include comfort foods once considered "off limits" in a healthy diet.
This sustained uptick in consumer demand is ideal for dairy producers, whose premium milk is the foundation for many sought-after ingredients like butter fat; however, the corresponding price increase is equally as concerning for food manufacturers. Balancing cost containment and consumer expectations could mean compromising the quality of dairy ingredients used in applications, or straying away from the clean label consumers seek on the shelf—neither of which are positive outcomes for the bottom line, or your reputation.
How to Overcome Challenges With Functional Whey Protein
The good news is that using all-natural, high-quality, and costly dairy ingredients isn't an all-or-nothing proposition for food manufacturers. Functional whey protein is an all-natural ingredient solution that delivers the taste, texture and clean label attributes consumers desire in dairy products—plus the price stability that gives food manufacturers latitude to meet demand while also remaining profitable.
Given its many benefits, functional whey protein is rightfully perceived as a "super substitute" in dairy-based product formulations. However, not all functional whey protein ingredients are created equal. Suppliers play a significant role in maintaining quality, safety and consistency, and it's important to choose the right partner to work with.
Added Value — A Strict Chain of Custody
For example, Grande Custom Ingredients Group's all-natural functional whey protein ingredients are the result of a rigorous chain of custody protocol that helps to ensure the highest quality and safety standards.
The process begins with milk procured from exclusive Grande Producer dairy farms that exceed the strictest industry benchmarks for excellence, and continues through testing, safety controls and quality assurance. The result? Price-stable dairy-based ingredients that food manufacturers rely on for formulations containing complementary flavors, textures and clean label capabilities that hold wide customer appeal.

Formulating with functional whey protein is an ideal solution for food manufacturers. It's a simple, natural ingredient that ticks all the boxes in terms of fulfilling a variety of consumer needs, and partnering with a supplier that holds itself to strict standards ensures you can confidently and cost-effectively meet the demand.
Explore the properties of functional whey protein that can help solve your food formulation challenges and exceed consumer expectations. Click the button below to read our helpful Grande Bravo Product Sheet.