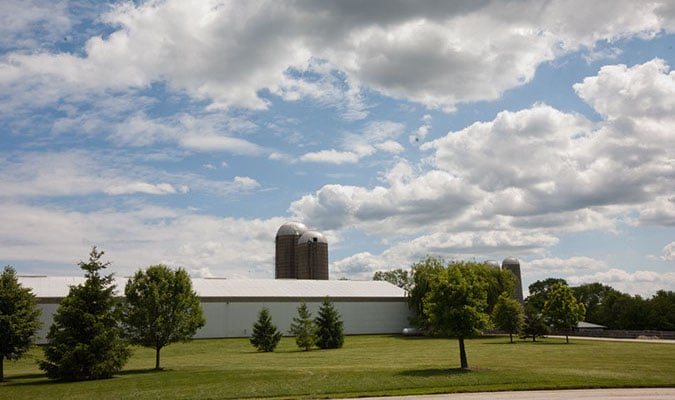 Not only is what we do at Grande Custom Ingredients Group different from most every other ingredients manufacturer, how we do it is unique, too.
Most food manufacturers are product providers…they make something, they sell it to you, and they wait for you to order more. But we're more than that, and we provide more than just products. You could say that we're a team of food and beverage "scientist consultants" who identify the most practical solution to a very wide range of formulation challenges.
We're often called directly by a food or beverage company's formulation team because they're either struggling with a challenge (like a cheese sauce that loses viscosity when thawed) and would like our insights about our dairy-based ingredients' ability to solve it, or they ask us to come into their facility to actually work through formulations, using our products to improve texture, reduce cost, or clean up labels with our natural ingredients.
Our sales team is really a team of food and beverage consultants who use their extensive experience to identify the ways our products can help achieve what it is you need to do. It's an invaluable resource that often speeds production time, saving time and money as the product is developed. It also ensures the highest quality product on the shelf.
Learn more about how we work and how you can benefit from our process by watching a brief video, here. When you're done, feel free to reach out to talk with one of our team members to get started on your project!