Watch our 60-Second Demo Video!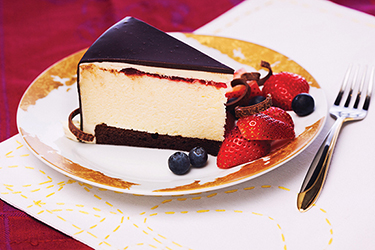 Curious how Grande Primo™ can add authentic yogurt taste and texture to your food and beverage applications? Watch our 60-second demo video! You'll learn all about our dried yogurt production process and what makes it so special.

Grande Primo is the perfect fresh-yogurt alternative to use in dips, desserts, snack coatings, and beverages, and comes in 3 distinct flavor profiles:
Grande Primo Y45

Grande Primo Y50

Grande Primo Y100
These high-quality powders enable you to add authentic yogurt flavor to your products, along with the added functionality of water-holding and viscosity. In fact, our Grande Primo Y100 dried yogurt powder even meets the CFR for lowfat yogurt before drying.
To find out more about why Grande Primo is the perfect solution to your application challenges, watch our free demo video by filling out the form!