Learn How Kids' Foods Can Taste Great & Have Health Benefits, Too!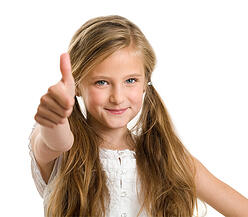 Grande Custom Ingredients Group's whey protein ingredients are used by food and beverage manufacturers across the country to help them reduce fat (and, often, related costs), improve texture, and add protein. Learn more about how you can take advantage of the benefits of these natural ingredients to make your products even better – and better for kids!
To watch this brief video, Improving Nutrition in Meals Kids Love, just fill out the form.