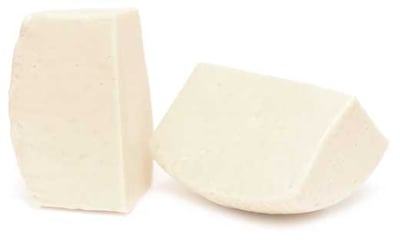 As the demand for grocery, retail and Federal food nutrition assistance programs increases, we have developed Mozzarella and Cheddar cheese products for manufacturers and processors to use as an ingredient in their recipes. In these unprecedented times, we want to ensure a safe and reliable food supply so you can continue to provide your products to consumers. Our Ingredient cheeses are ideal for:
Frozen food manufacturers (pasta, entrees, etc.)
Processing into other formats (sliced, shred, stick, cube)
Products Available
Our Ingredient cheeses and Nonfat Dry Milk are perfect for your commercial and industrial applications.