Prepare To Be Amazed!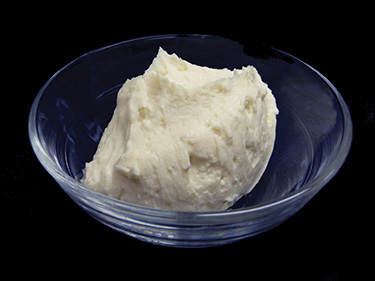 Watch the Grande Bravo® demonstration video to learn more about the impressive functionality of this whey protein ingredient, like improving texture and mouthfeel, reducing or replacing high-fat, high-cost products like cream, cream cheese and sour cream …while maintaining taste and texture.

To watch, simply fill out the form!