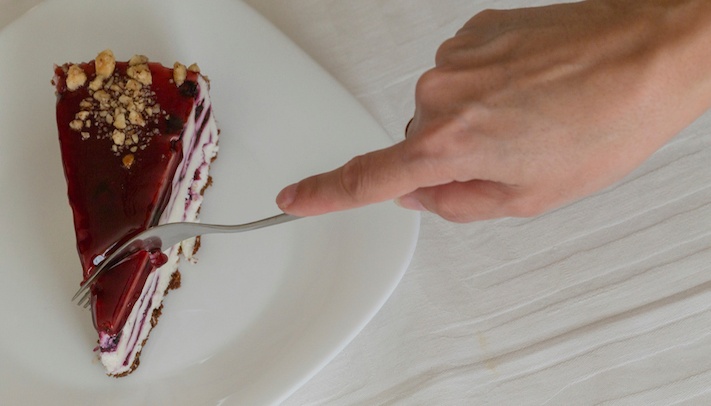 According to a recent Harris Poll survey of adults, Americans still love the basics when it comes to their favorite frozen novelty flavors. For women, chocolate ranked as the top flavor choice earning 29% of the vote, whereas men narrowly ranked vanilla as their favorite (27%), with chocolate trailing close behind (26%).
While this should come as no surprise (they are considered "the classics," after all), there's a general consensus within the industry that consumers are looking for more exciting and innovative flavors that go beyond the standard chocolate, vanilla, or strawberry standbys. Even in the frozen yogurt industry, where berry flavors are particularly popular, there's been a large uptick in demand for globally inspired flavors, exotic fruits, and innovative flavor combinations.
As today's consumers show their increased interest in exploring more diverse flavor options, manufacturers have an opportunity to create new frozen dairy products that will satisfy consumers' changing flavor preferences.
There are many different ways for frozen dairy manufacturers to capitalize on today's more adventurous consumers and provide them with a host of new, bolder flavor options. And at Grande Custom Ingredients Group, we want to help you create the new and interesting products that will give you an advantage over the rest of your competition. Our innovative dairy-based ingredients will enhance your applications to create a truly winning product.
Take Grande Primo™, for example. Our line of dried yogurt and cultured dairy products can help provide a nutritious protein boost to your frozen yogurt and ice cream applications. Only Grande Primo™ provides the authentic yogurt flavor and rich, creamy mouthfeel that consumers love – making it perfect to use in your frozen desserts, smoothies, and other frozen novelties – without any of the shelf life or handling issues that accompany fresh yogurt. Plus, Grande Primo Y100 even meets the CFR for yogurt prior to drying! Utilizing Grande Primo in your frozen desserts can help reduce spoilage and reduce costs associated with handling fresh yogurt. It has all the clean labeling benefits that yogurt does without all of the additional costs.
For more information about how Grande Primo™ can help kick your frozen dairy products up a notch, download our Grande Primo™ Product Sheet below, or talk to one of our expert food scientists by clicking here.