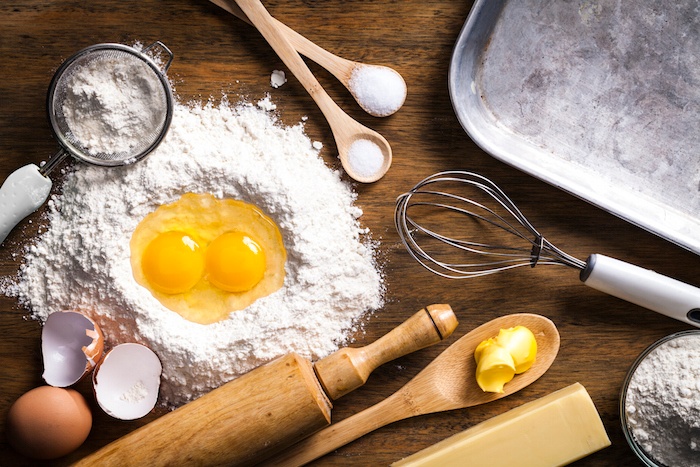 Recently, the United States Department of Agriculture's (USDA) Animal and Plant Health Inspection Service (APHIS) confirmed that flocks of chickens owned by commercial breeders in Lincoln County, Tennessee, and Giles County, Tennessee, tested positive for the highly pathogenic H7 avian influenza (HPAI, or commonly known as "bird flu"). While quarantine and depopulation measures were taken, the fact that a bird flu outbreak arose in the commercial arena for the first time in about two years is cause for concern.
During the bird flu outbreak in 2014 and 2015, commercial breeders were forced to cull nearly 50 million birds, mostly egg-laying hens. Should the current outbreak result in a similar outcome, U.S. egg prices are poised to return to record highs—putting food manufacturers at a distinct disadvantage.
In response to the first outbreak and the resulting market volatility, the food scientists at Grande Custom Ingredients Group dug into the possibilities of using Grande Bravo® Functional Whey Protein as a cost effective replacement for eggs. Bravo's water-holding capability amplifies emulsification, creating viscosity that is similar to eggs and, with a few minor formulation adjustments, a suitable egg substitute in a number of applications.
The functional whey protein solutions developed then are just as viable in light of today's circumstances. Food manufacturers continue to take notice of how Bravo provides excellent mouthfeel and texture that maintains, or in some cases improves, the texture and quality of dressings, mayonnaise, no-rise baked goods and confectionary. Combine that with stable pricing and cost savings placing this product solution well ahead of the potential bird flu-related egg price hike. Bravo is increasingly the functional whey protein solution of choice—and not just in times of crisis.
For more on promoting food safety and protecting your bottom line with solutions from Grande Custom Ingredients Group, download our Egg Replacement 101 white paper. Click the button below to get your free copy now.