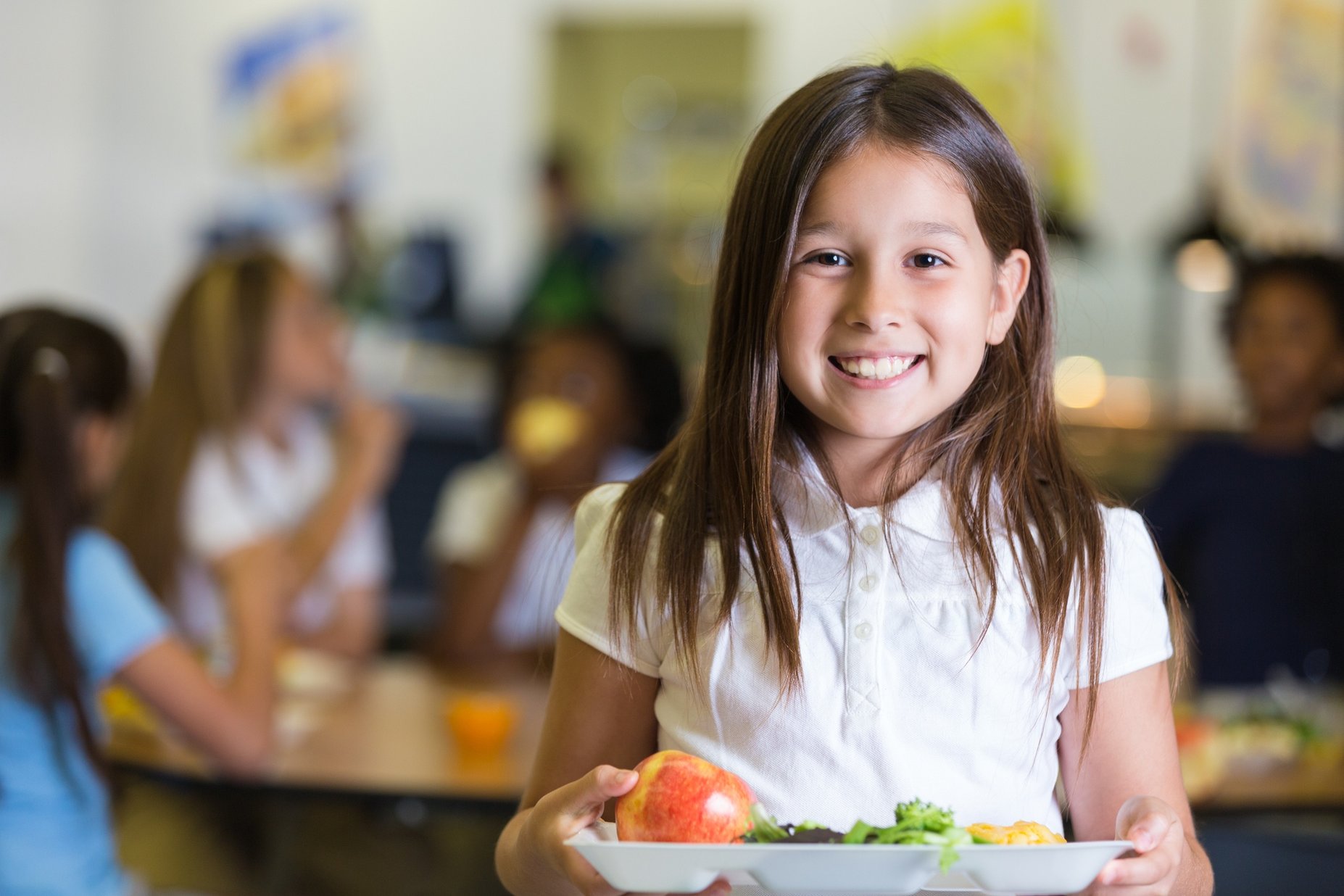 According to the Centers for Disease Control and Prevention, about one in five children ages 6-19 are obese. It's a startling statistic attributed to a number of causes from genetics and metabolism to a significant lack of daily physical activity in an increasingly sedentary society. Couple these factors with the nutritional deficits found in kids' favorite foods like hot dogs, fried chicken and macaroni and cheese, and the odds appear stacked against reversing the childhood obesity trend.
Since kids are generally already picky eaters, switching up their favorite foods to decrease calories and increase nutrition will almost invariably be met with resistance because texture and flavor is "off" — unless you use the better-for-you whey protein ingredients from Grande Custom Ingredients Group. See for yourself below:



Video Transcript
Childhood obesity has more than doubled in the past 30 years, with 2012 statistics reflecting that more than one-third of our kids were overweight or obese.
Healthy eating is one way to lower the risk of obesity and developing chronic health conditions and diseases such as asthma, sleep apnea, bone and joint problems, type 2 diabetes and heart issues.
What if you could improve the nutrition of products kids love without compromising taste or texture?
Grande Custom Ingredients Group has a line of whey protein products and a skilled team of food scientists to help you do just that:
Grande Bravo® Functional Whey Protein can replace high fat dairy ingredients while adding protein to improve the nutritional value of kids' favorites. In fact, our technical staff recently reduced the fat and calories in a cheese sauce application by more than 50% while maintaining the taste and mouthfeel of the original.
Grande Ultra® Whey Protein Isolate (WPI) can increase the protein content in a variety of foods and beverages. Grande Ultra allows clear, ready-to-drink beverages to cover a wider pH—up to 3.5. It's clean, neutral flavor means kids won't object to replacing sugary juices and sodas.
Grande WPCrisp® Whey Protein Crisp allows kids to have their crunch and eat it, too. In snack and meal replacement bars, Grande WPCrisp increases protein and adds crunchy texture with a clean, complementary flavor. It's even available in kids' favorite flavor—cocoa.
With healthy food choices and daily activity, childhood obesity can be corrected. Grande Custom Ingredients Group has the expertise and the ingredients to help your products be part of the solution.
For more on making products more nutritious and palatable for kids and adults, download our free whitepaper, Modified Whey Protein as Texture Modifiers in Food. Click the button below for your free copy.