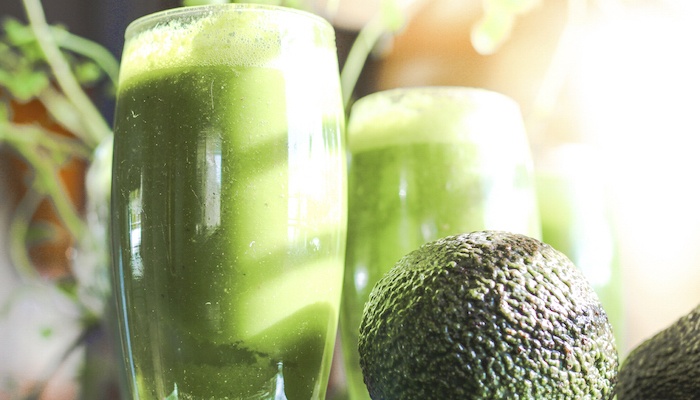 Given the growing number of good-for-you foods being produced today, it should come as no surprise that good-for-you beverages are also seeing a surge in popularity. According to Linda Gilbert, founder and CEO of EcoFocus Worldwide, LLC, 46% of shoppers are "healthy beverage shoppers," as consumers seek out healthier alternatives to high-sugar, high-calorie soft drinks. That being said, healthy beverage consumers are a unique group, as the majority are less cost-conscious, but also more socially and environmentally aware. They don't mind paying a little extra for healthy or environmental benefits, and will avoid more cost-effective options in favor of products that meet their standards. In order to capture these consumers' attention and win them over, beverage manufacturers should focus on including ingredients that provide functional, nutritional benefits, while also appealing to consumers' environmental concerns.
Social and Environmental Responsibility
While nutrition is undoubtedly an important factor when it comes to deciding which healthy beverage to buy, you can't underestimate the impact of your company's social and environmental responsibility. 60% percent of healthy beverage consumers say they avoid purchasing from companies that aren't socially responsible, and 55% avoid companies that aren't environmentally responsible. For these shoppers, it's important that the products they buy align with their core values, as 86% believe that the little changes they make can add up to big things for the environment. In order for beverage manufacturers to improve their social and environmental responsibility, try using more natural ingredients and processes, recycled packaging, renewable energy, as well as energy-efficient machinery.
Functional Nutrition
As more and more consumers start favoring smaller meals and including more snacks in their diets, they're also looking for beverages that fit in with their on-the-go lifestyles. Rather than choosing products that just provide empty calories, however, they're turning towards beverages with increased nutritional value. These consumers often treat their snacks and beverages as meal replacements, so they need something with multiple nutritional benefits that go above and beyond just being low-calorie or sugar-free. In fact, according to many industry experts, one of the best "wheys" to formulate more functional beverages is by adding protein to your application. Protein is known to have many health benefits, including muscle growth and repair, weight loss management, increased bone strength, and much more.
As Innovators of Dairy-Based Food Ingredients™, we offer several natural whey protein products that are both environmentally friendly and offer the highest quality nutrition. As a matter of fact, our Grande Ultra® whey protein isolate (WPI) is considered the best in the industry in terms of clarity and clean flavor. It's also made using an exclusive production process in our state-of-the-art, energy efficient facilities, and all of our products feature zero artificial ingredients, chemicals, modifiers, or preservatives.
The difference between Grande Ultra and other WPIs is clear, but don't take our word for it. See for yourself by watching our brief demo video below:
Looking to create a healthy, functional, and environmentally friendly beverage that will win over today's healthy beverage shoppers? Check out our Grande Ultra Taste & Visual Appeal Study, and please contact us if you any have questions about how it can be used in your own applications.