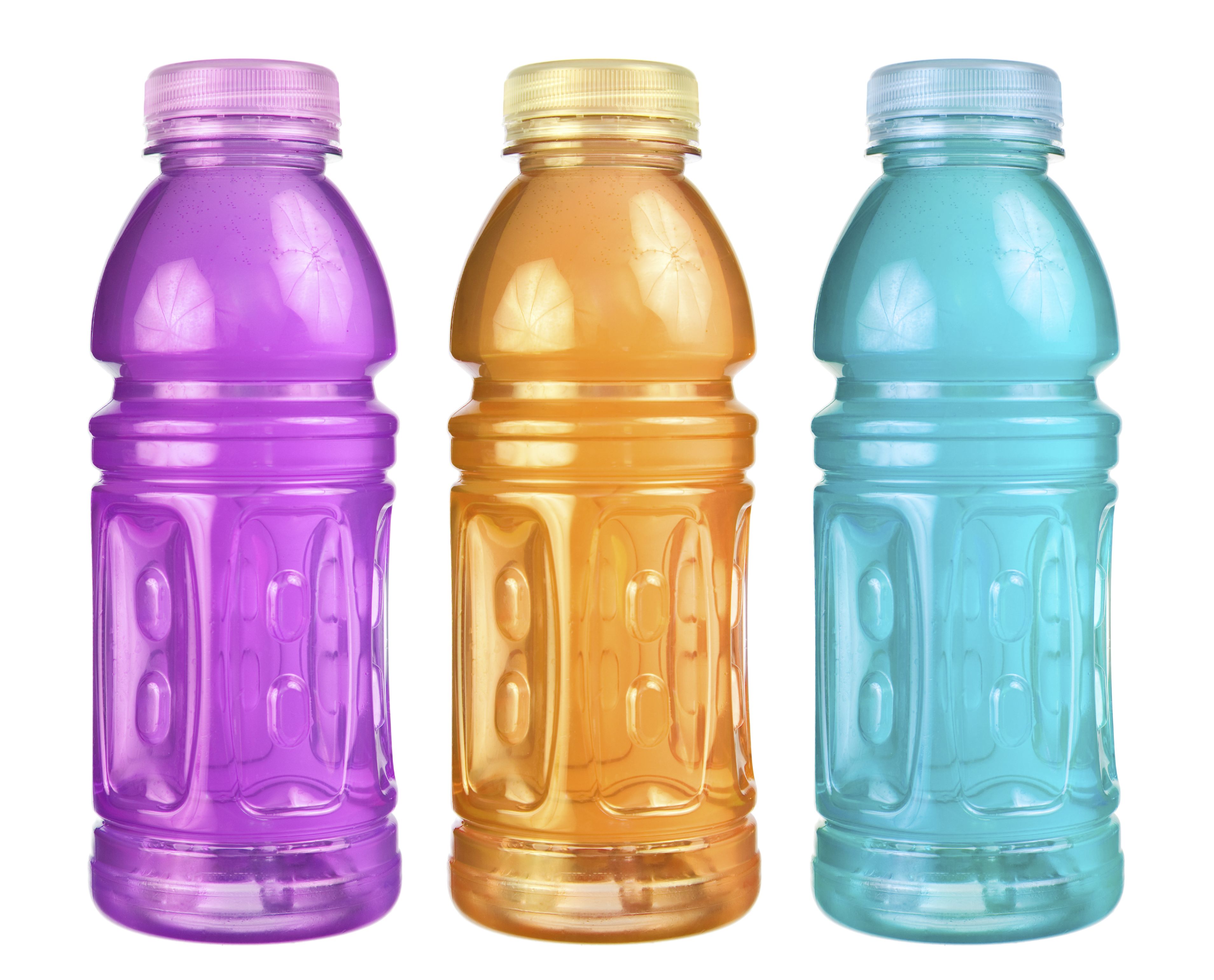 It's no secret that fruit juices aren't the healthiest drinks on the market. Though it's common for consumers to assume that fruit juice would be a healthy beverage option, most of them are in for a surprise when they look at the nutrition label and find that juices are loaded with sugar and made with corn syrup. Even juices that claim to be "100% Juice" are often made from juice concentrate, adding more confusion to consumers' perceived healthfulness.
According to the IFIC Foundation's 2014 Food & Health Survey, 65% percent of consumers check the Nutrition Facts Panel on a product's label before purchasing. And while consumers might be confused by the different claims on the juice's packaging (i.e. 100% Juice, From Concentrate, Organic, etc.), they're still smart enough to notice when a product has 28 grams of sugar per 8 ounce serving.
As consumers continue to seek out healthier food and beverage options, it's no wonder why North American juice sales have seen a steady decline over the past few years. Orange juice sales in the U.S. are at their lowest level in 15 years, and given the growing amount of competition in the U.S. beverage market, it's becoming much easier for consumers to find healthier drink options.
In order for juice manufacturers to regain their popularity with consumers, they should consider formulating more nutritious beverages with functional benefits. 63% of moms said they'd be willing to pay "a little more" for ready to drink (RTD) beverages that provide more nutritional value for their children, and it's safe to assume they'd spend more on themselves as well. In fact, in developed markets, 49% of consumers' soft drink budgets were spent on health and wellness drinks in 2013.
Ewa Hudson, the director of health and wellness for Euromonitor International, London, says, "A glass of juice is a treat rather than a healthy choice." While juice is generally perceived as naturally healthy, the lack of nutrition in some of the products is backfiring against manufacturers. Instead, Hudson recommends positioning a juice product as premium or adding a functional benefit to help improve sales in developed markets.
For drink manufacturers that are interested in formulating a more functional beverage, Grande Ultra® Whey Protein Isolate is the ideal solution. With Grande Ultra®, you can add a nutritious protein boost to your product, without changing its appearance or taste. Made with our patented production process, Grande Ultra® WPI is an industry leader in clarity and flavor across a wide pH range – making it the perfect functional ingredient for clear beverages like fruit juices and sports drinks. Look at the video below for example:
For more information about the benefits of Grande Ultra® in your juice and sports drink applications, please talk to one of our food scientists today!